If you own a home or condo in Southwest Florida you know you need exterior shutters that are able to stand up to the strongest hurricanes. Decorative shutters are of little use during hurricane season. And if you are looking for hurricane proof shutters you have probably come across accordion shutters. These are a popular choice for SWFL homeowners, but are accordion shutters hurricane proof? We answer this question in more detail below.
Are Accordion Shutters Hurricane Proof?
Yes. They are made to be hurricane proof and provide protection against severe weather. This includes the most severe hurricanes. Eurex Shutters PTX Accordion Hurricane Shutters are rated to withstand up to a category 5 hurricane.
But this may not be the case for every accordion shutter. Other manufacturer's products do vary. So we recommend you verify the capability of any accordion shutter product with the specific hurricane shutter company you choose.
Learn more about accordions by reading our detailed guide: Accordion Hurricane Shutters: Are They Right For You?
What Makes Accordion Shutters Hurricane Proof?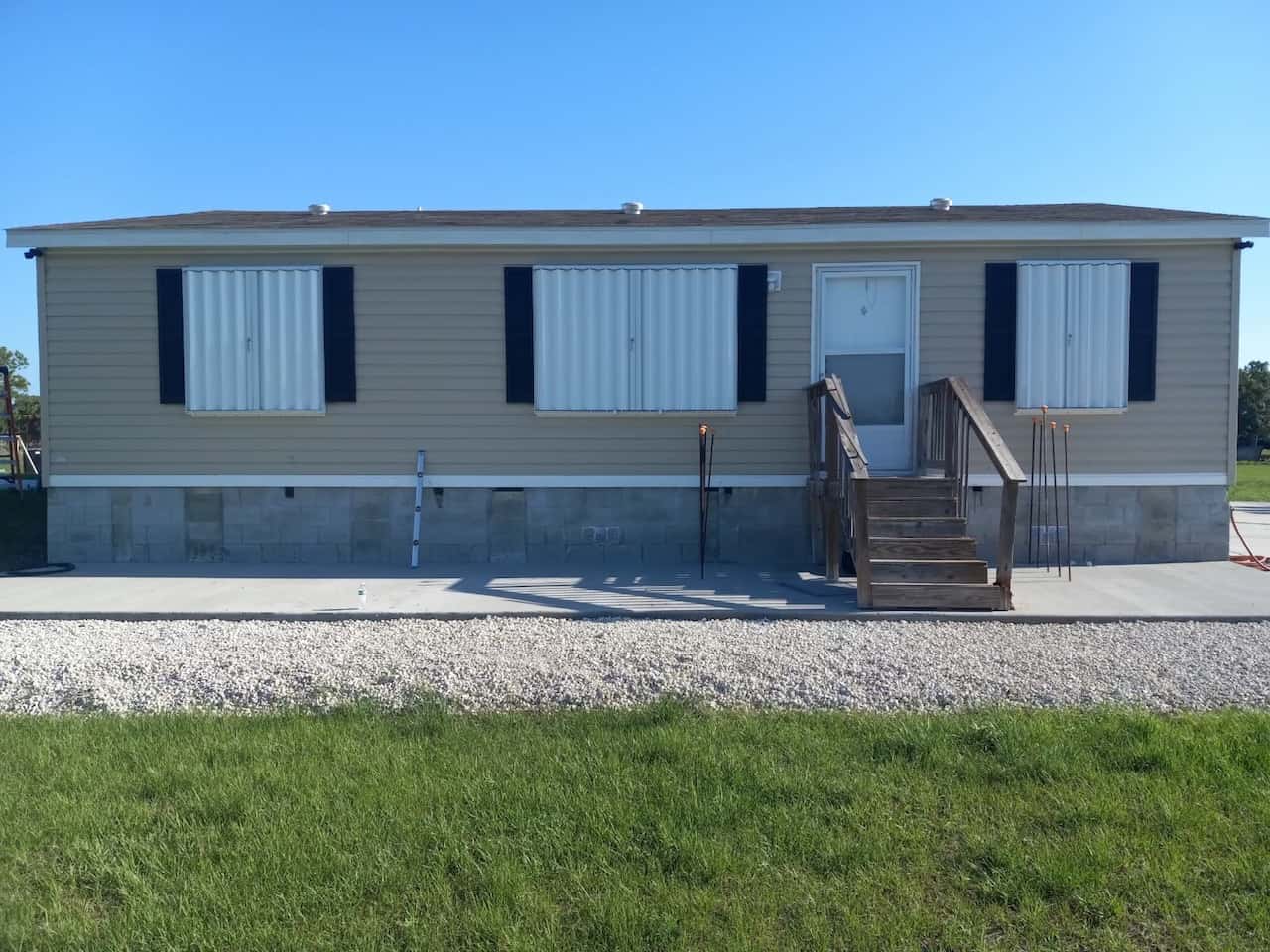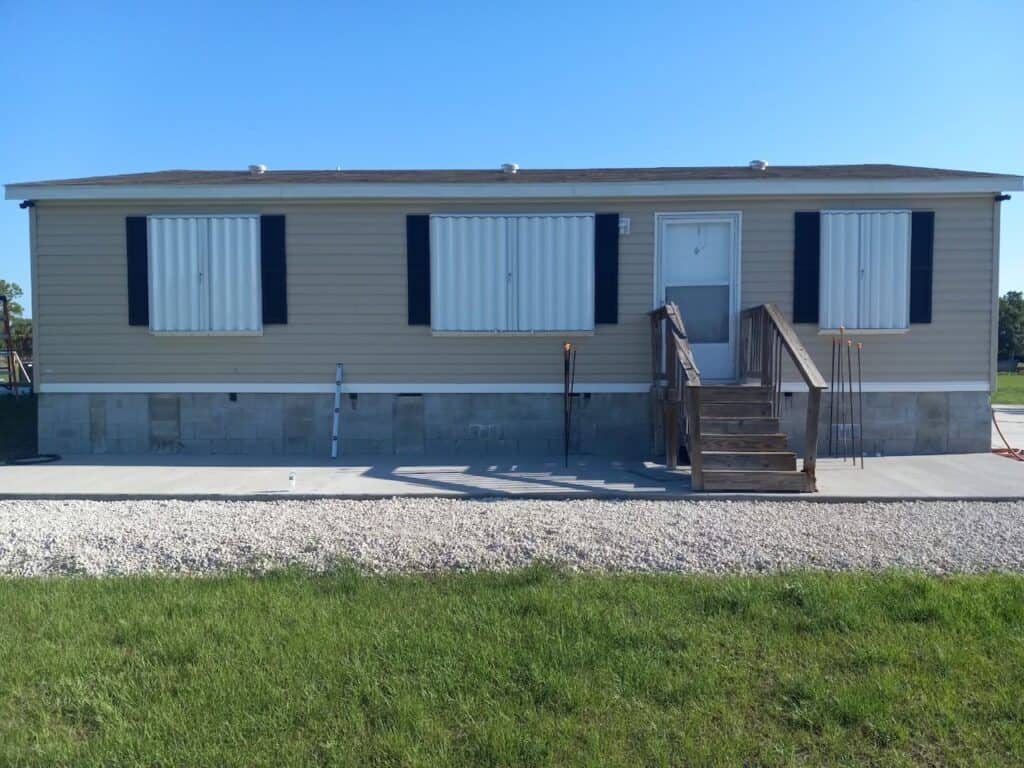 Accordion hurricane shutters are engineered specifically to withstand the wind gusts and flying debris present during hurricanes. As mentioned above, they are tested and able to withstand the harshest of storms, specifically up to a category 5 hurricane.
They are able to do this because of three key factors. These factors include:
Materials of construction – hurricane proof accordion shutters are constructed entirely of high-grade, impact resistant aluminum. These materials are able to withstand the impact of hurricane force wind gusts and flying debris that are present during a hurricane. Learn more about hurricane shutter materials.
Hardware and attachment points – the shutters are attached to your property with weather resistant hardware. They are also attached in a way that allows the shutters to remain on your home despite heavy winds and the impact of objects.
Code plus engineering – our accordion shutters are specifically engineered, manufactured and thoroughly tested to ensure they are hurricane proof. It is not a mistake that our shutters can take the beating of a category 5 storm.
What Other Types of Shutters are Hurricane Proof?
There are several different types of hurricane proof shutters. But as mentioned above, the capabilities of different manufacturers' products differ. So you will need to verify that different suppliers' shutters are indeed hurricane proof.
Other types of hurricane shutters include:
Learn more about the different kinds of hurricane shutters.
Conclusion
Accordion shutters are a popular style of shutter in Southwest Florida. They are a good option for homeowners in this area because they are hurricane proof. In fact, they can withstand the wind and flying debris of a category 5 hurricane.
Eurex Shutters has proudly served the Southwest Florida community for 35+ years. Trust the shutter experts at Eurex Shutters. Please contact us if you have questions or need help determining the best storm protection for your SWFL home.