Here's another installation of new impact windows on a client's home in Lehigh Acres FL. The client was looking to replace their old windows with some new impact resistant glass ones. They were also looking for windows that increased the aesthetics of their home while providing strong hurricane protection.
The installation of their new impact windows was a success! The client upgraded the look of their home. The new Eurex Shutters impact windows replaced their old ones with efficient, attractive ones while also increasing the storm protection of their home.
Check out some pictures of the completed impact window installation below!
No matter what kind of windows you currently have or what type of window opening you have we can create custom impact windows to fit.
If you are interested in getting impact windows for your home in Lehigh Acres FL or anywhere in Southwest FL then we can help. Just give us a call at (239) 369-8600 or request a free in-home consultation today.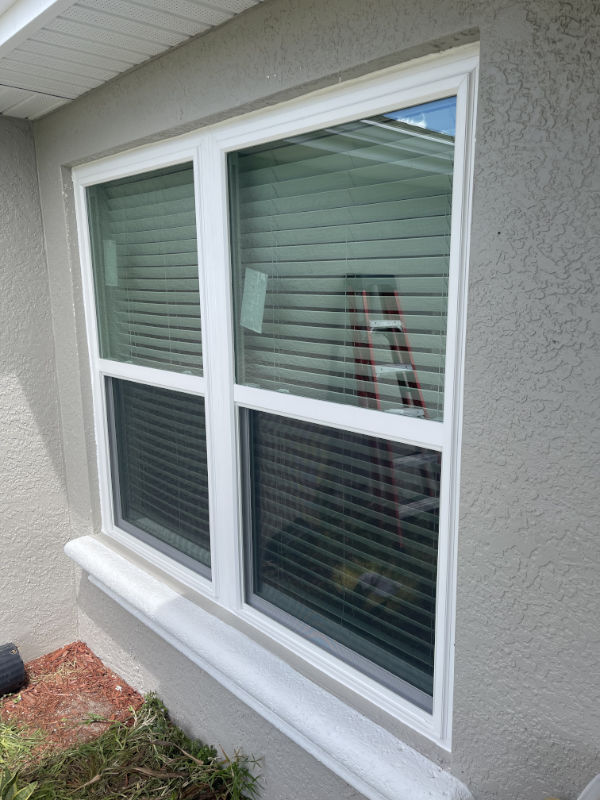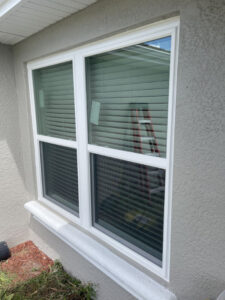 Want to see more?
See more of our recent projects.