Happy and honored to have completed another accordion shutters project in Lehigh Acres Florida. We installed custom, white Eurex Shutters PTX™ Accordion Hurricane Shutters with locking mechanisms. Learn more about the completed project below.
The homeowners chose to go with PTX™ Accordion Shutters for their home in Lehigh. They wanted strong protection and something that was convenient and easy to use. Our accordions offer protection and ease of use as well as great value. They are also lockable, which is a nice benefit for security protection purposes as well.
Overall this accordion shutters project in Lehigh Acres was successful. The homeowners are happy and their home is now protected!
See more of our recent projects.
Pictures of the Accordion Hurricane Shutters Project in Lehigh Acres Florida
Below you can see pictures of the final result after the install. These are custom, white, Eurex Shutters PTX™ Accordion hurricane shutters that were installed on the client's windows.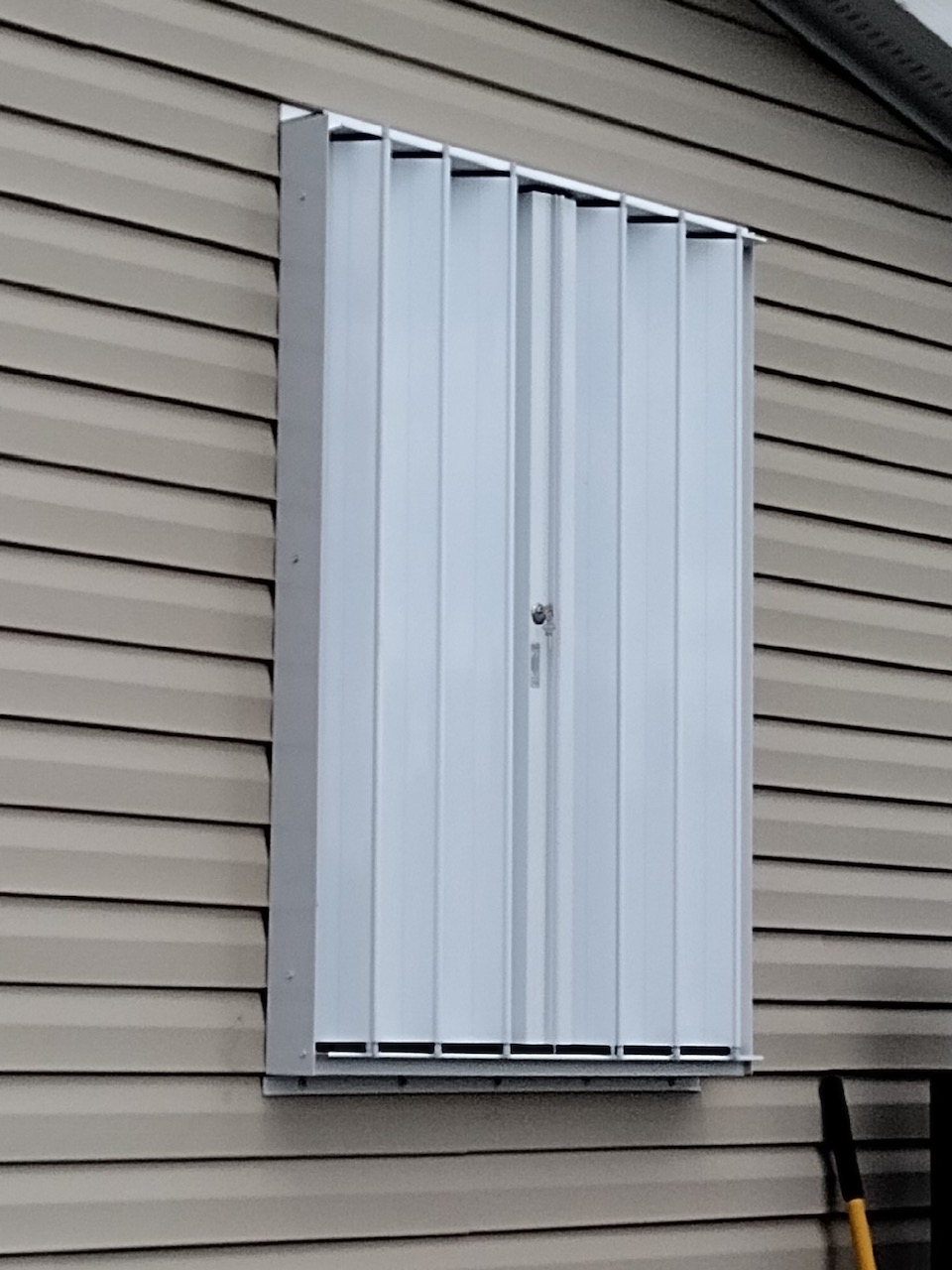 s
Want to Start Your Own Project?
Hurricane season is coming near. Are you looking for hurricane shutters in Southwest FL? If so, we can help. Our family has been protecting homeowners in SWFL for 35+ years. You'll also be happy to know that we not only install hurricane shutters. We also repair, service and maintain them.